As the culmination of the two-month journey at NY20+ International Art Residency Program, I am thrilled to introduce (re)Made in China.
This project consists of a video installation and a series of pieces born from my research in Chengdu and the rich tapestry of cultural exchanges I encountered during my time in China.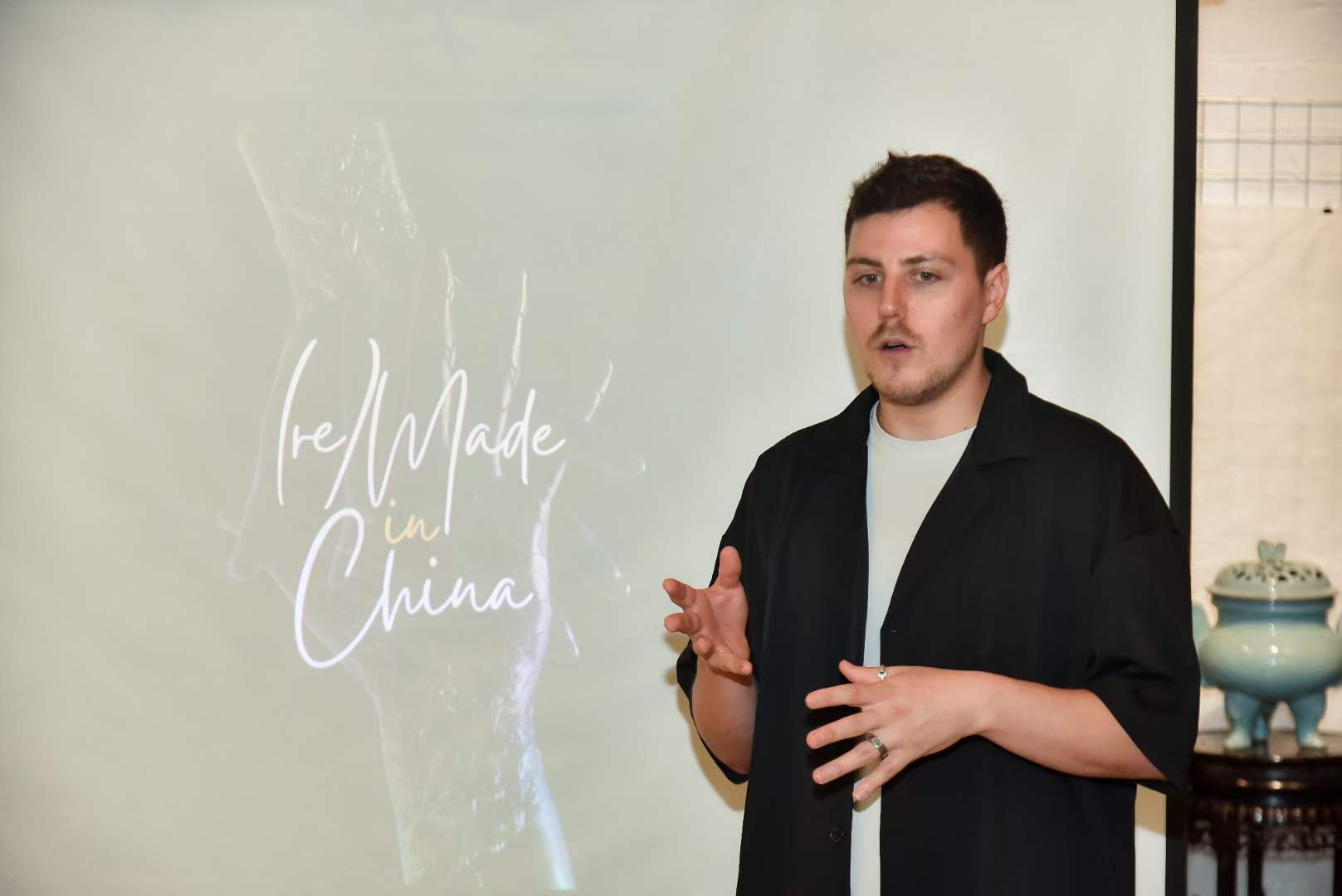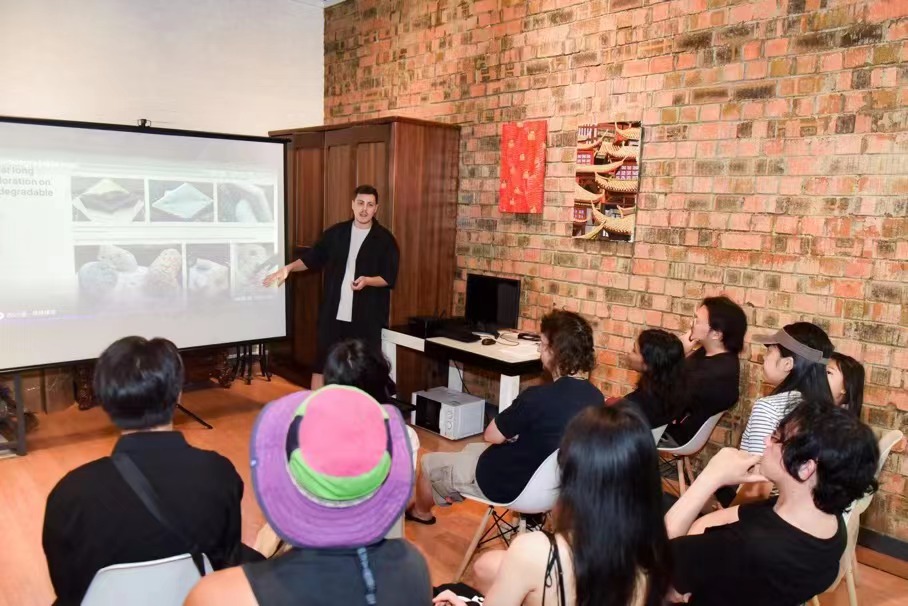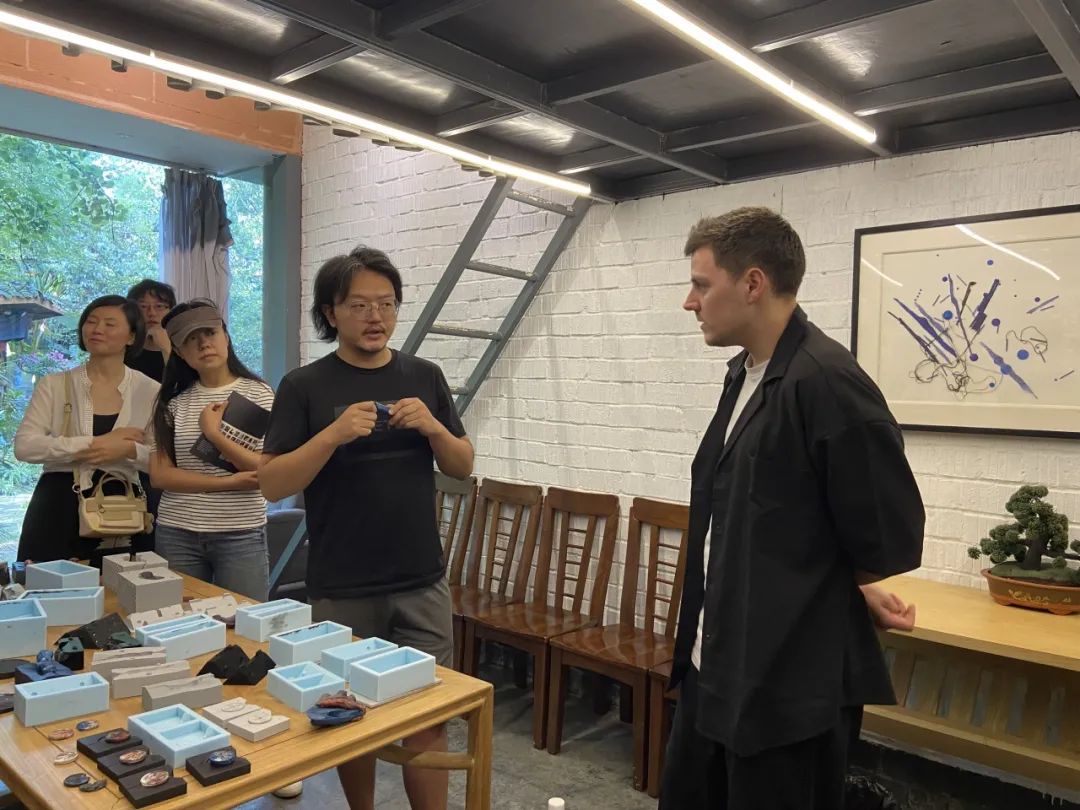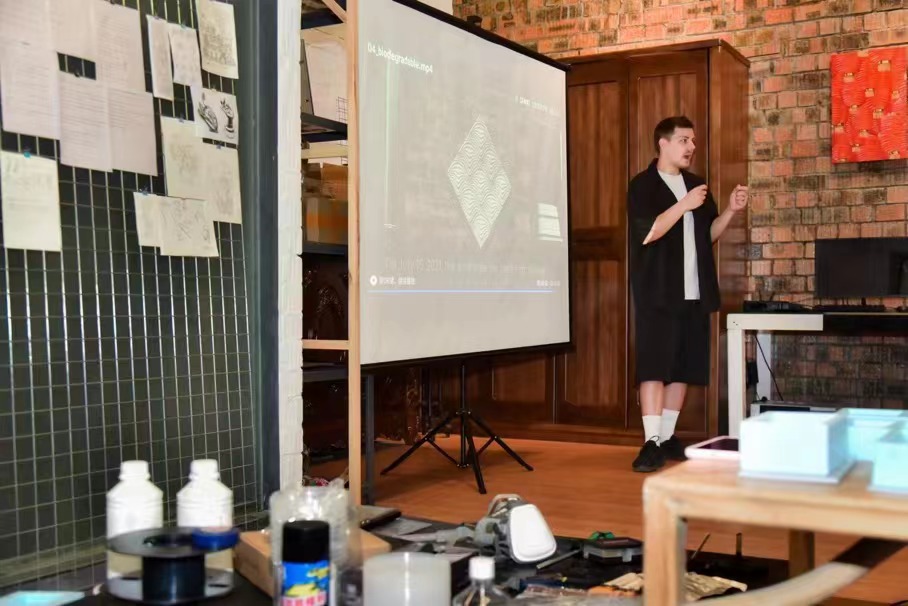 As a crucial part of my art practice, I've spent years digging into eco-friendly art-making methodto and researching sustainable art production techniques. When I was at NY20+ in Chengdu for two months, I chose to focus on the production method of injection plastic, a technique deeply associated with China. However, I consciously deviated from the conventional approach taken by Western businesses, which typically involves outsourcing to factories. Instead, I took full control of the production process, utilizing only free software and open hardware machines, sourced from community-driven initiatives.
This deliberate choice carries a profound statement, where I look at China not as a production solution but as artistic inspiration and cultural enrichment.
At the heart of the exhibition, I'm revealing a captivating video art piece. This immersive visual experience captures the essence of my time at the residence, giving the audience a peek into my experiences, memories, thoughts, and the challenges I faced during my time in Chengdu. The video stands as a strong testament to how artistic exploration can transform us and how culture exchange can shape personal growth.
Alongside the video art, I present the prototypes and pieces born from my research with Precious Plastics Shanghai. These physical creations show the mold-making process, from design and 3D printing to the injected plastic piece.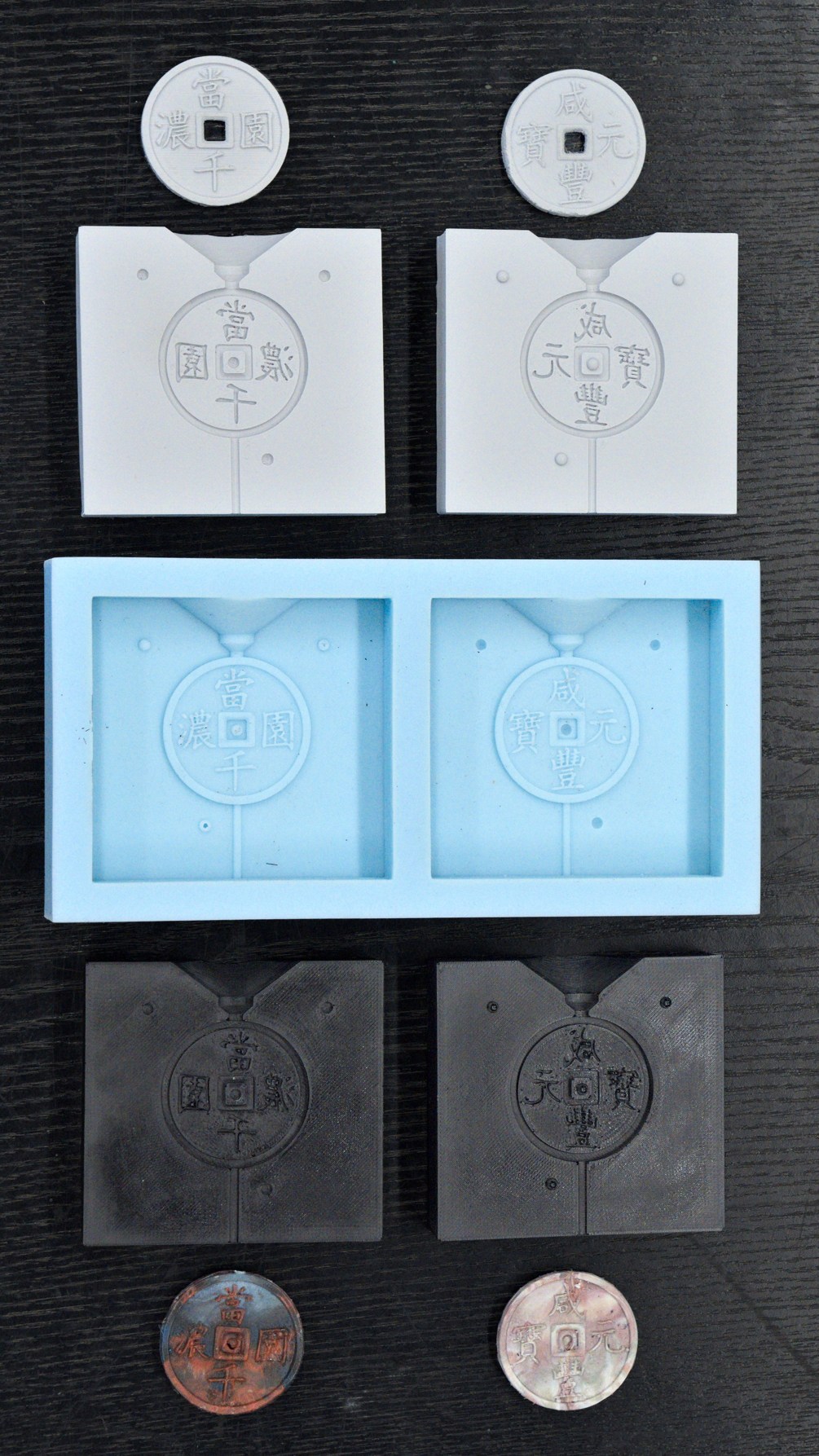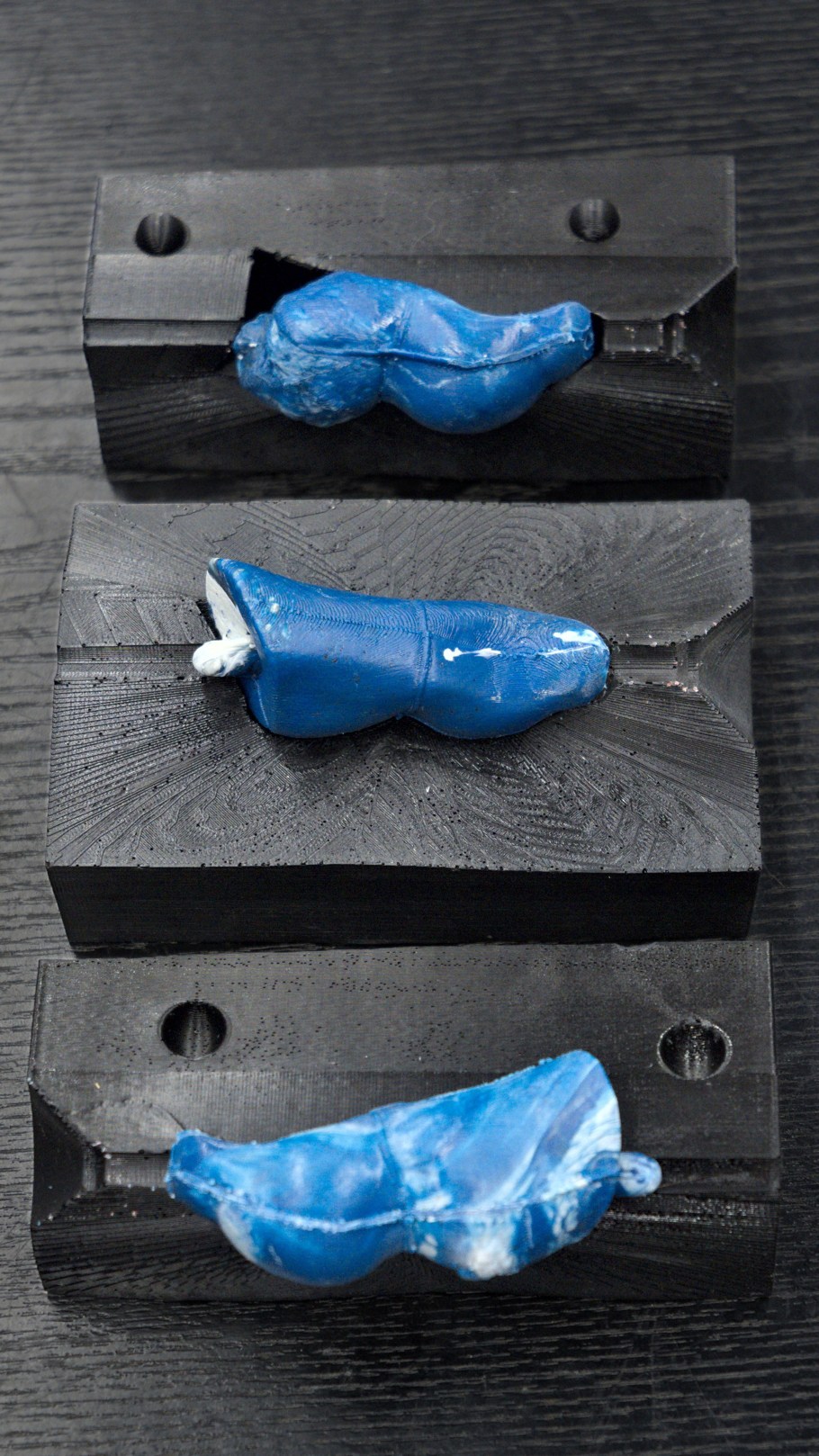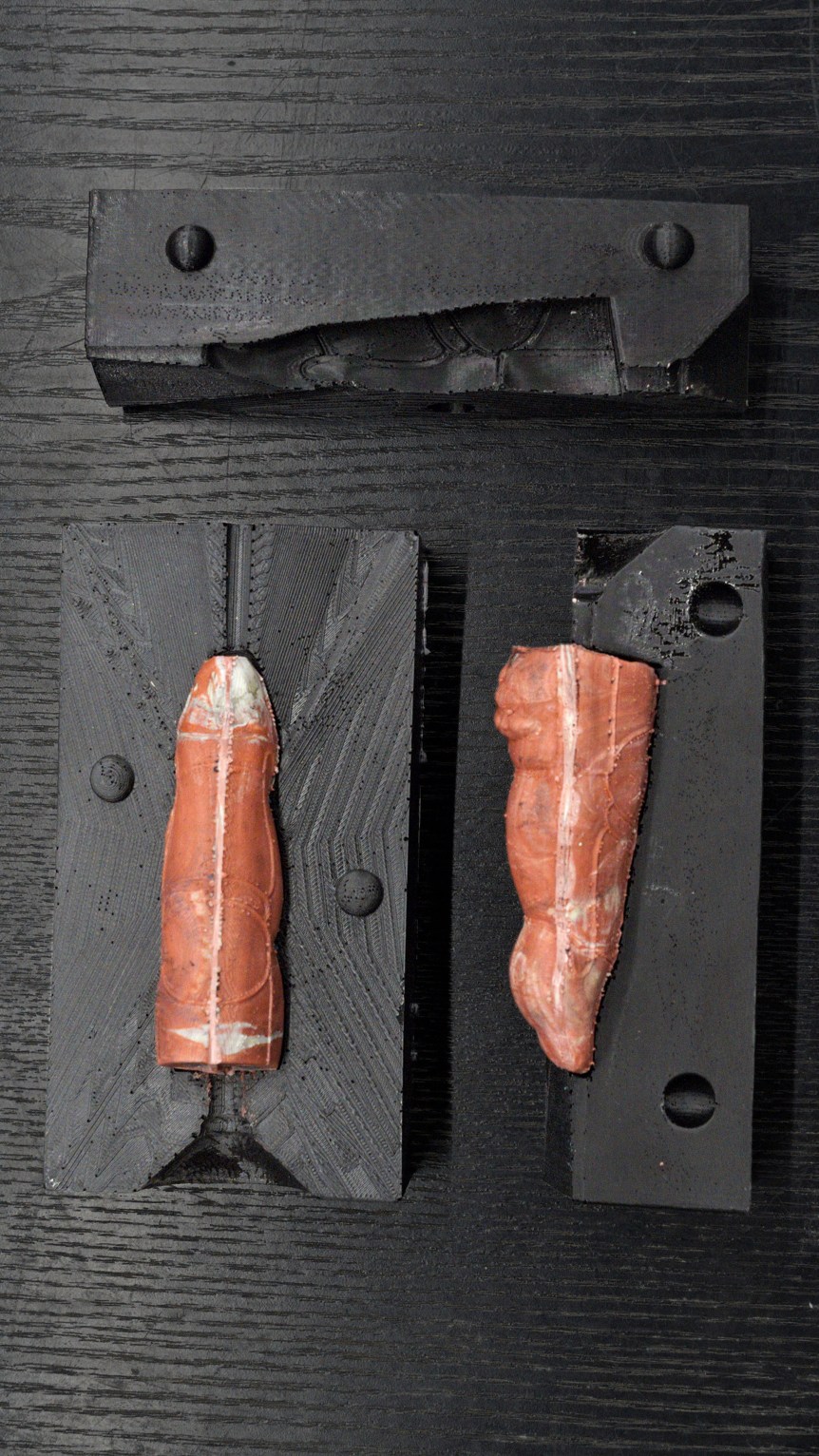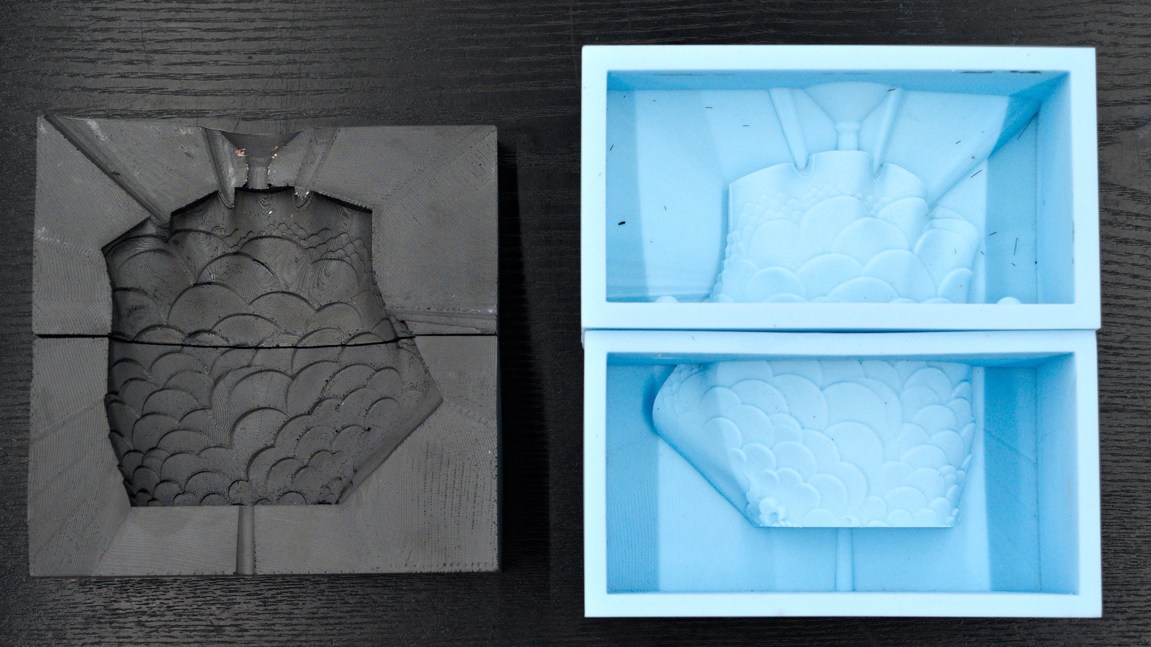 (re)Made in China is and invitation to ponder the potential of open-source and open-hardware technologies, collaborative practices, and sustainable art. My exploration of unconventional materials and methods challenges norms, urging you to consider creativity's power in shaping a more sustainable future.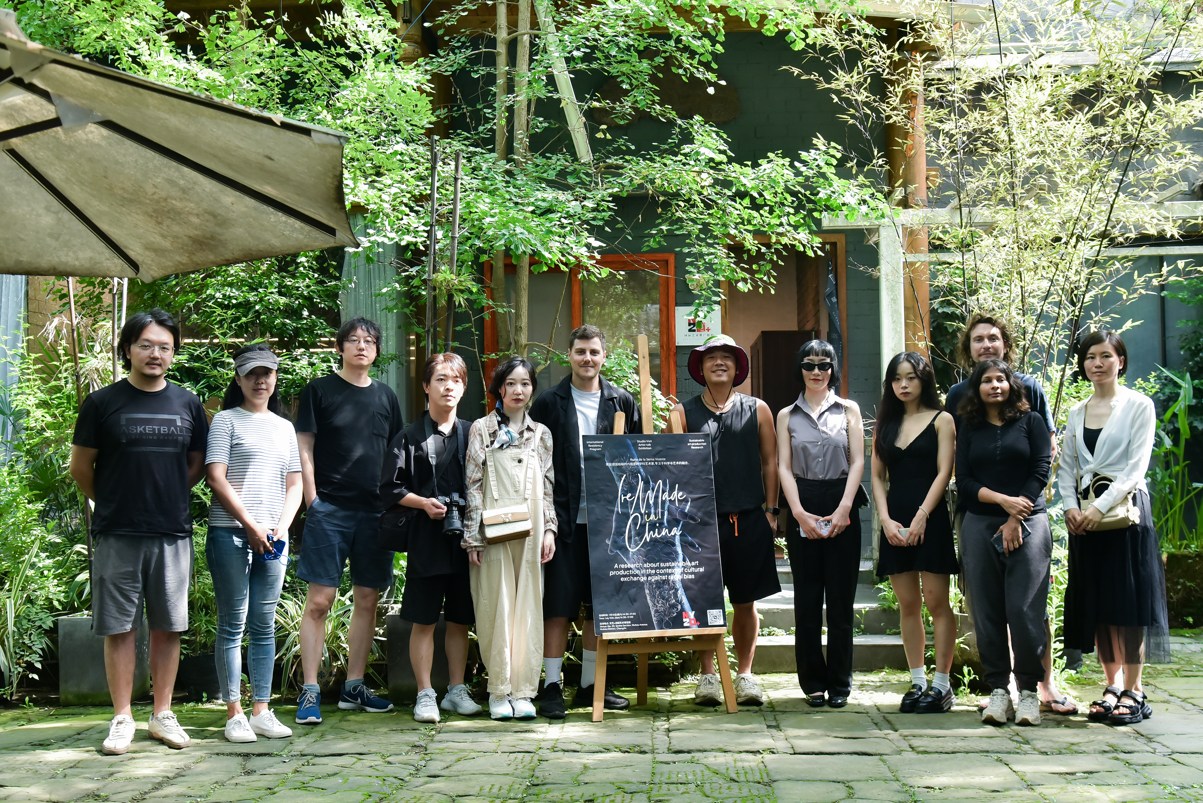 ---
(re)Made in China is displayed at the Tianyi Art Gallery at the Nongyuan International Art Village in Chengdu.
Publications: